Creating
positive change
We create waves of growth, competitiveness, and attractiveness in Norrköping with entrepreneurship, research-driven solutions, and societal impact at heart.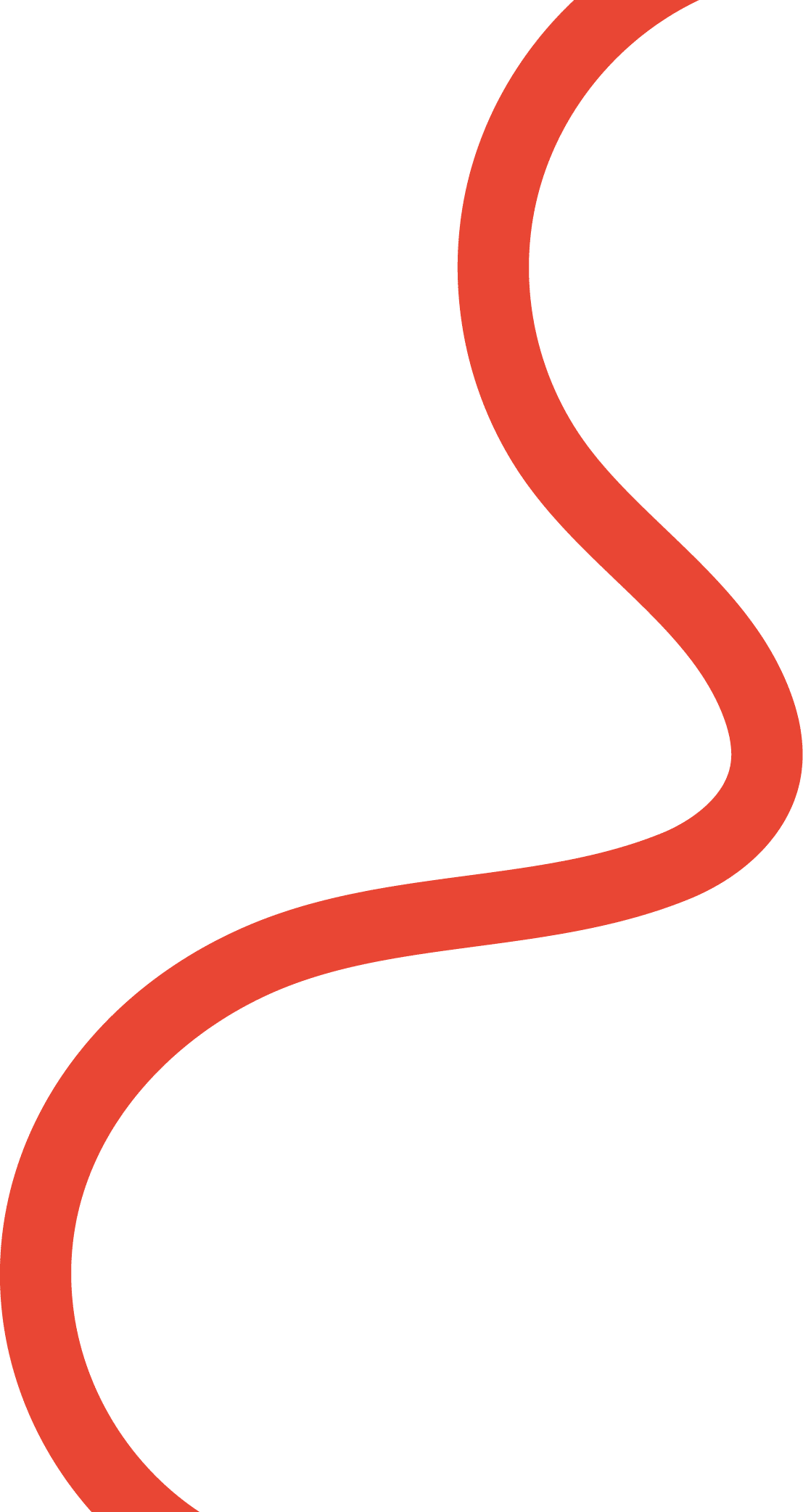 Norrköping Science Park
creates opportunites for those who want to start, develop or establish a business in the municipality of Norrköping. Thanks to our wide network, we can make sure to connect companies and individuals.