Calendar
We want to educate, inspire and connect people and actors. We do this through events with a focus on our profile areas. Which do you sign up for?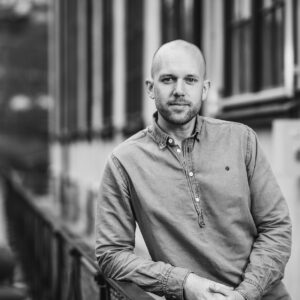 Fredrik Larsson
Communication & Project Manager
An event to share?
Do you have an event we should pay attention to or an idea for one we can do together? Feel free to get in touch via our contact form or the chat!